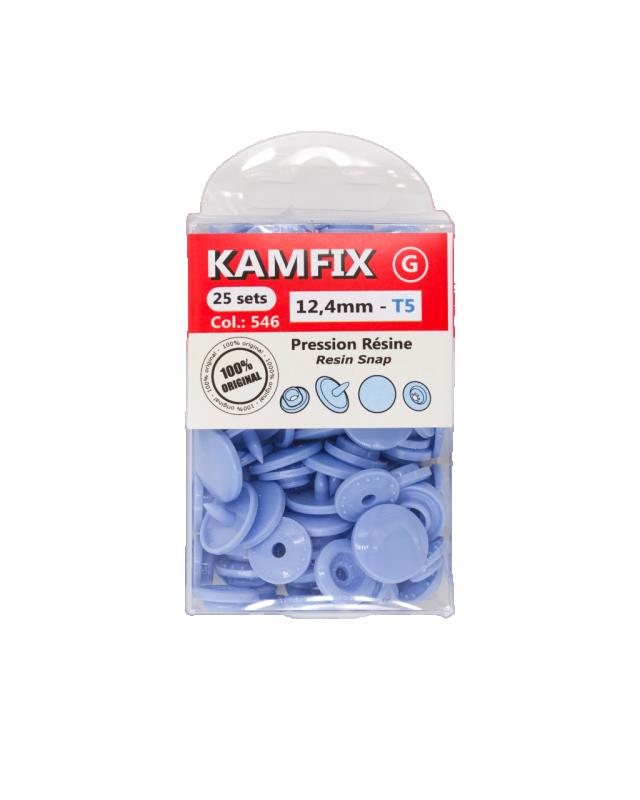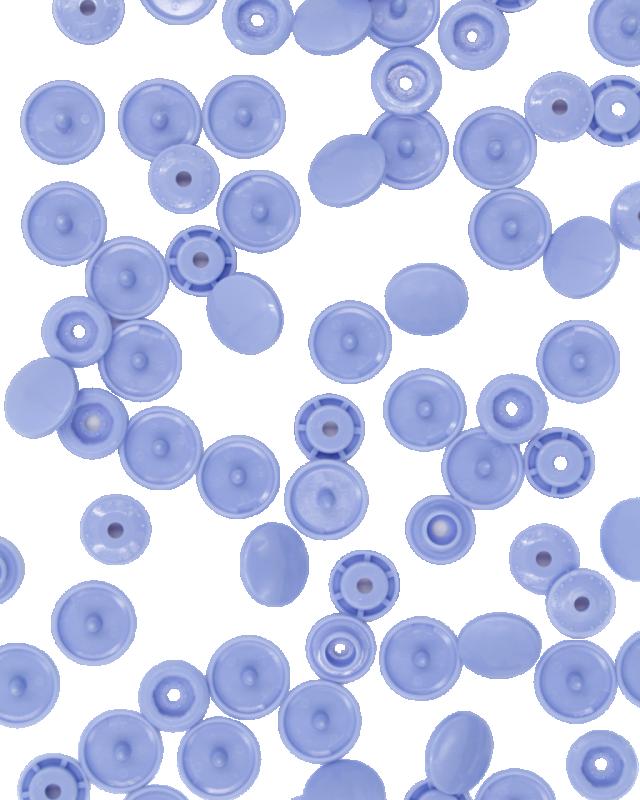 KAM T5 Resin Snap Fasteners - 12.4mm Round Light Blue
The KAM pressure arises using the
KAM pliers
. This is the
easiest and fastest system for applying resin pressure
. Less than a minute will be needed to apply your pressure. Thanks to the many colors available, you can combine and customize all your projects.
KAM resin pressure is particularly appreciated
for children's creations
(bib, bodysuit, nappies, clothing and accessories such as changing bag, snack bag, etc.), but it also adapts perfectly to creations for adults.
KAM pressures are made of polyacetal resin, it is a
stronger and more durable
plastic than normal plastic to ensure
resistance to use
.
Boxes containing
25 pressures
.
read more
This product is also available with the following colors:
Availability : In Stock
Shipping time : 24 to 48 hours
| | |
| --- | --- |
| Reference | 25470114 |
| Diameter | 12,4 mm |
| Composition | 100% Plastic |
| Cleaning | |
How to apply KAM pressure:
Prepare 2 pressure tips – 1 male tip – 1 female tip, i.e. 4 pieces in total
Pre-drill your fabric with a skewer
Cross the fabric with the pointed part of the pressure
Thanks to the KAM clamp, place the pressure in the clamp and place the male or female end then tighten the clamp in order to assemble the pressure.
Do the same on the other side of the fabric with the other pressure + tip
There are no reviews for this product yet

Submit my review