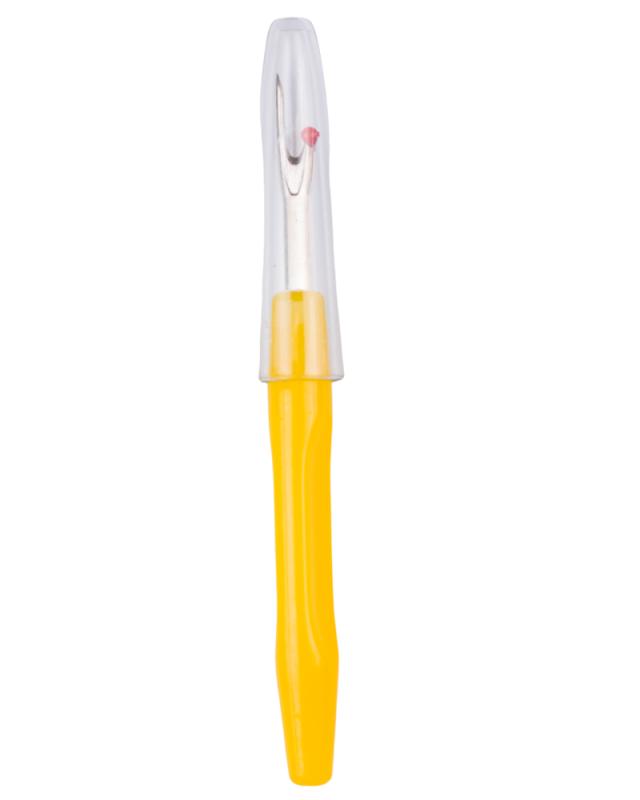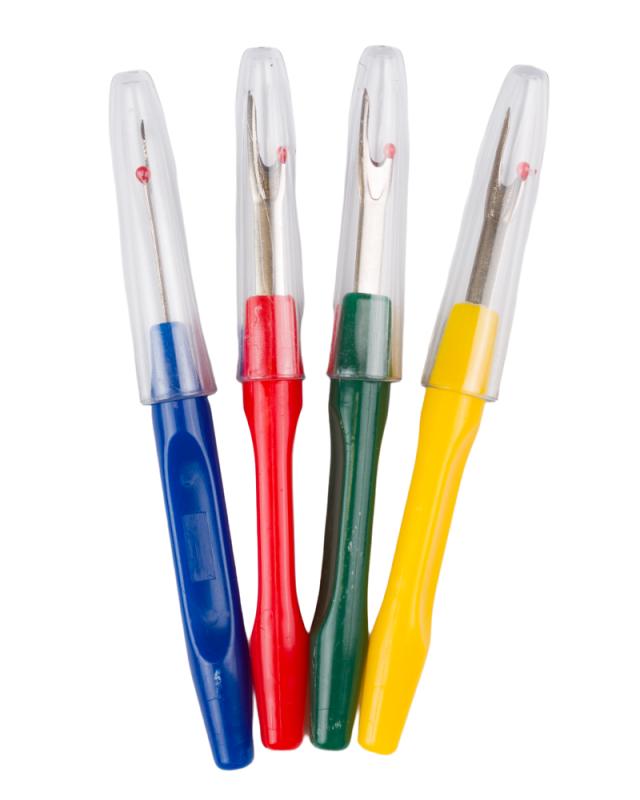 Large seam ripper Yellow
The maxi decouvit is 12 cm long and 1 cm wide.&nbsp
As its name suggests, it is used for quick sewing during your various sewing moments.
It is easy to use, ergonomic and of professional quality.
This product is also available with the following colors:
Availability : In Stock
Shipping time : 24 to 48 hours
Submit my review
by

Clara. W
on 15 August 2022
Très bon rapport qualité/prix !