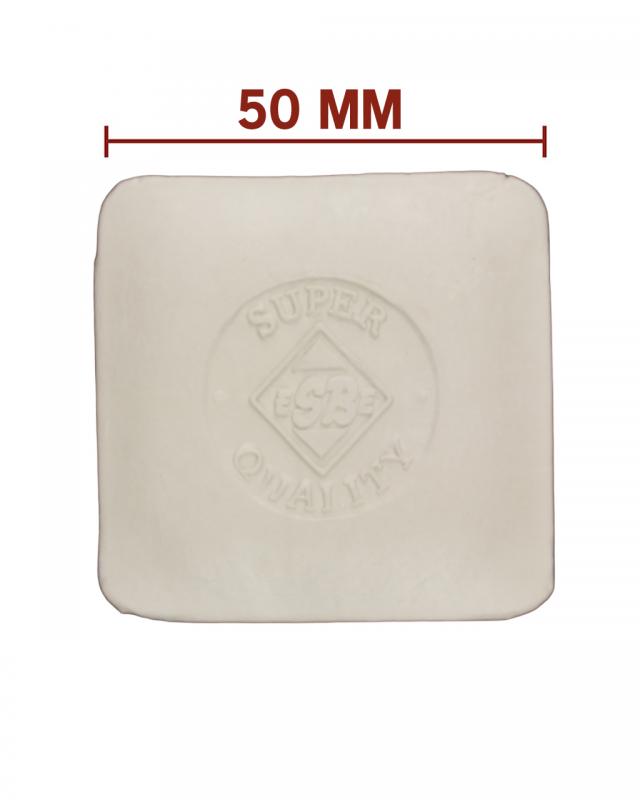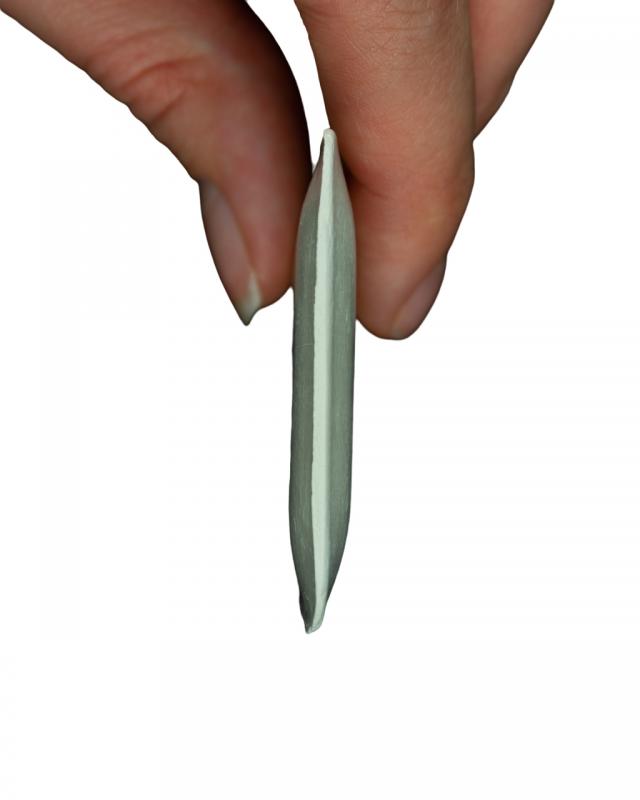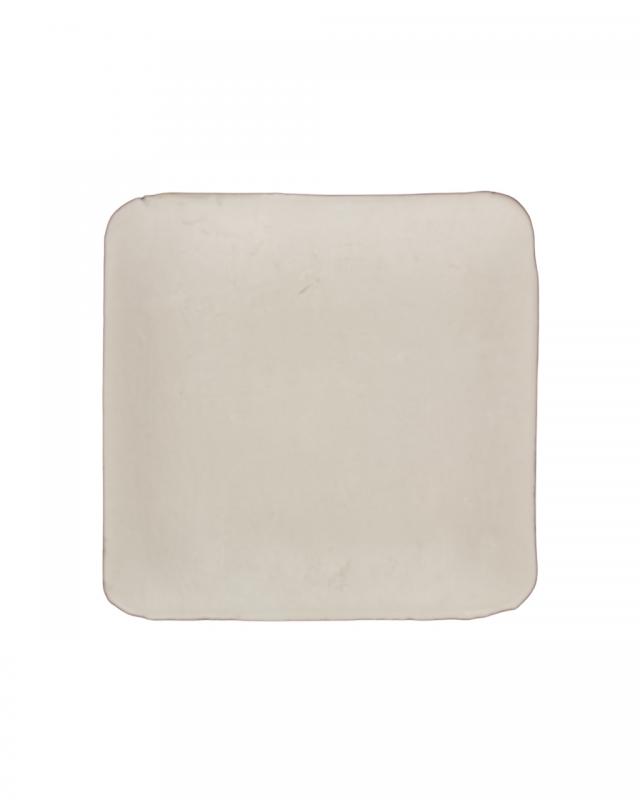 Tailor Chalk White
A tailor's chalk is a handy sewing tool used to draw lines or dots on fabrics without leaving a permanent mark.
read more
Availability : In Stock
Shipping time : 24 to 48 hours
It is a long, thin piece of chalk. Once the line has been drawn, it can be easily followed when cutting fabric or sewing and can be removed afterwards.
To remove tailor's chalk, you can use a damp cloth to wipe off the chalk, then gently rub the fabric to remove the chalk.
There are no reviews for this product yet

Submit my review