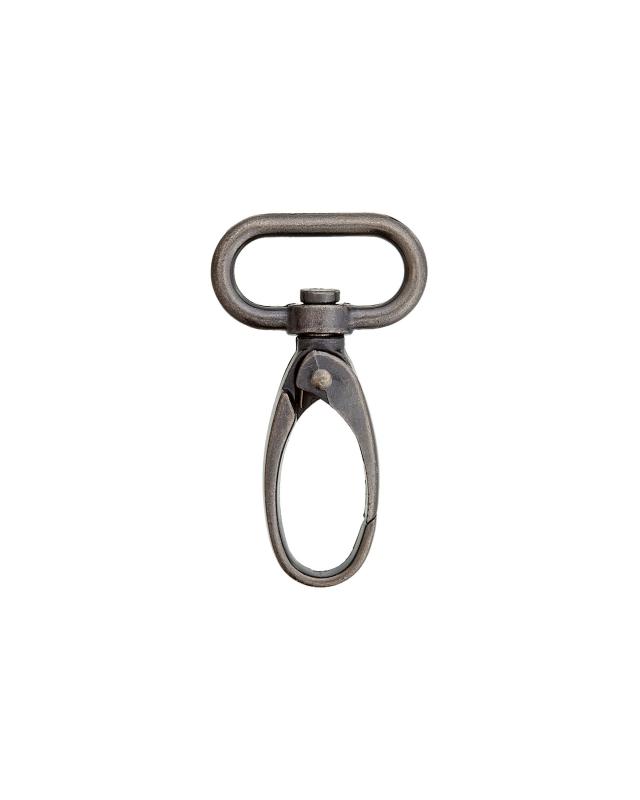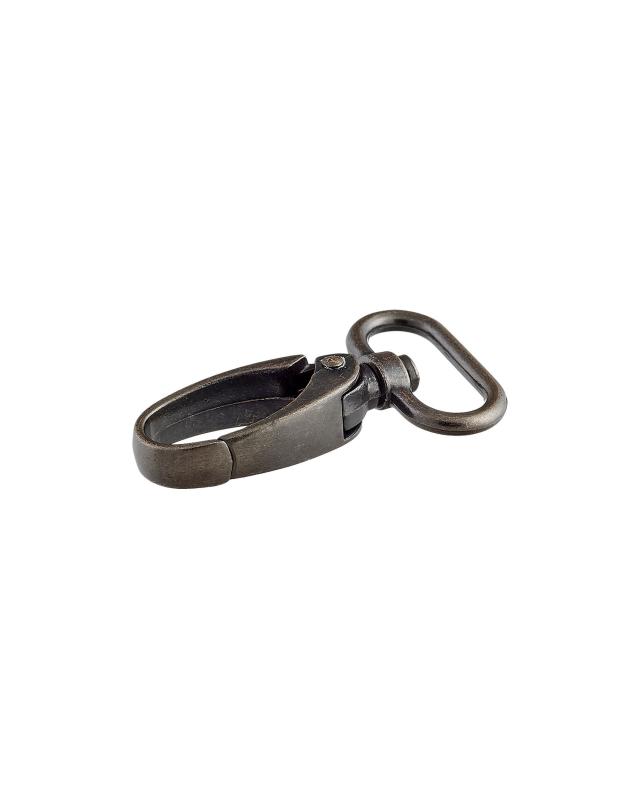 Mousqueton 40 mm Union Knopf Steel
Carabiners are the chic accessory that adds an extra touch to your bag-making.
The 40mm Union Knopf carabiners are ideal for the straps of your bags. Designed by the Prym brand Union Knopf, they are robust to last over time, but nevertheless aesthetically pleasing.

Available in different colors to fit all your projects and all styles.
This product is also available with the following colors:
Availability : In Stock
Shipping time : 24 to 48 hours
There are no reviews for this product yet

Submit my review