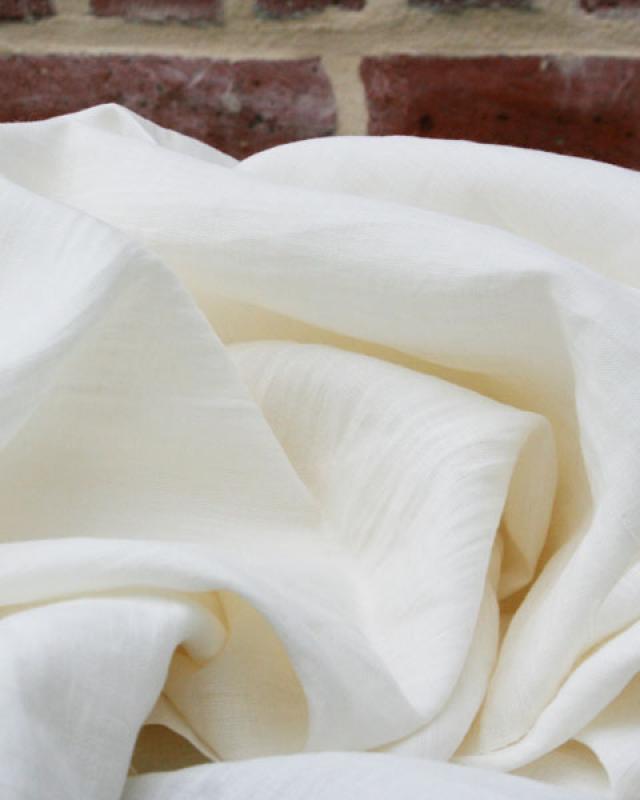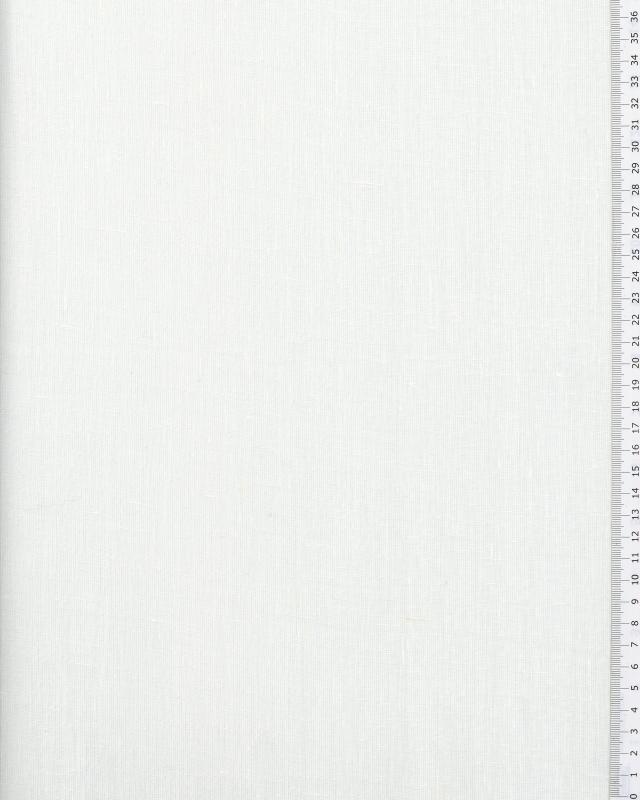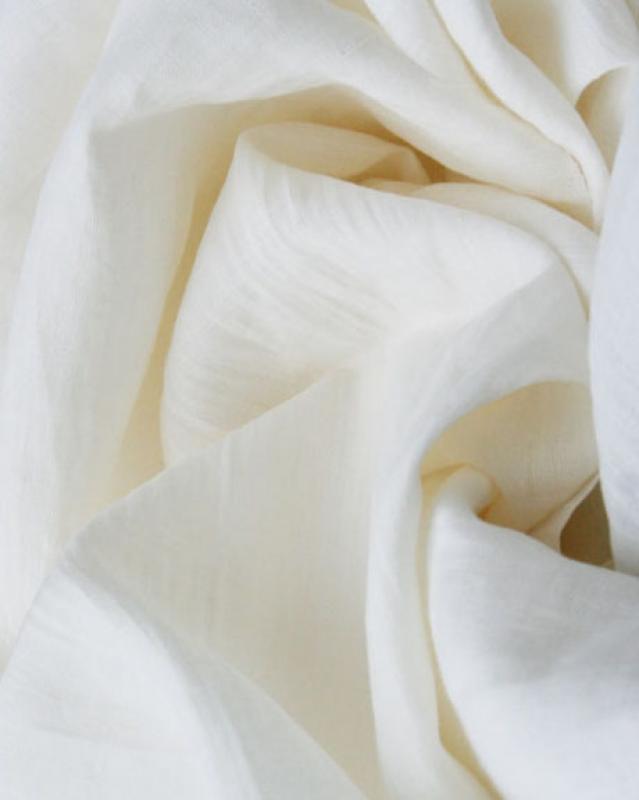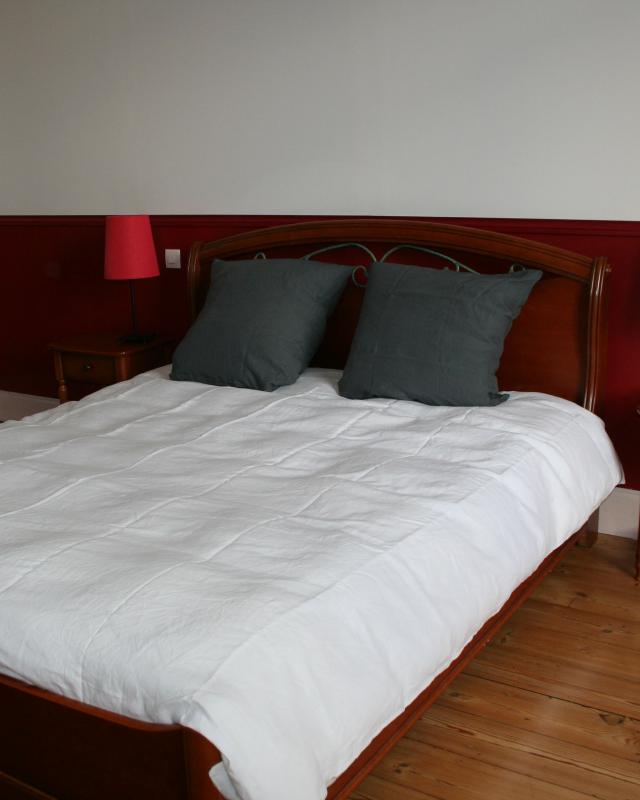 Washed linen fabric in 300 cm Ivory
Beautiful
linen fabric washed
in large width that will be perfect for making your
duvet covers or sheets
. Fresh in summer and warm in winter, linen will provide you with
thermo-regulation
in all seasons. Woven from long fibers in a weaving from the north of France, this fabric will remind you of the sheets of your
grandmothers.
 Natural and timeless, it will transform into very pretty
curtains,
or embellish your table!
Its weight of 190 gr / m² and its construction (45 yarns / cm²) will make it a very pleasant fabric to wear whether it is in
dress,
shirt, pants or jacket.
read more
This product is also available with the following colors:
Availability : In Stock
Shipping time : 24 to 48 hours
| | |
| --- | --- |
| Reference | 18330014 |
| Width | 300 cm |
| Weight | 190 gr/m² |
| Composition | 100% Linen |
| Cleaning | |
| | |
| --- | --- |
| Maximum cut lenght | 25m |
| Origin | France |
| Pattern | Plain |
| Use | Dress / Skirt / Pants, Top / Shirt, Bed Sheet, Tablecloth, Curtain / Veiling, Cushion, Seat / Armchair / Sofa, Decoration, Accessories |
| Categories | Washed linen, Red linen, White linen fabric, Blue linen fabric, Linen fabric by meter, Linen Fabric, Roll of linen fabric, Beige linen fabric |
Our linen fabrics are dyed in accordance with the environmental standards and rules in force in the dyers of the North of France.
Linen being a hard and dry fiber, after dyeing it is necessary to blend the fiber to soften the fabric and make it soft to the touch.
This is done by the combined action of spraying water vapor and the mechanical action of spraying the fabric onto the walls of a machine.

The Washed Linen will however only take its final form (which is also the most beautiful) after a first household wash at 60 ° C and a tumble dryer. Indeed, this last operation will tighten the fabric and give it flexibility and swelling that no industrial machine is able to make on a fabric of this width!

So, do not hesitate to wash and tumble dry your made-up sheets, they will improve with the washings. This is why it is called Washed Linen!
Made from a natural fibre, this article is susceptible to shrinkage in the first wash.
Submit my review
by

annie. r
on 25 March 2023
trés bien
by

Valencyne
on 12 August 2022
très bonne qualité fidèle à description
by

Laure V
on 01 April 2022
Jolie couleur ivoire ! Très belle qualité et envoie rapide apprécié.
by

Caroline B
on 26 August 2019
Juste blanc-cassé, très doux, je ne regrette pas mon achat pour faire une housse d'édredon
by

Manon L
on 26 January 2019
Contente de mon achat. Belle qualité, acheté pour confectionner des rideaux. Livraison très rapide.